A business and social club for members in the historic Waterworks building in downtown Sarasota.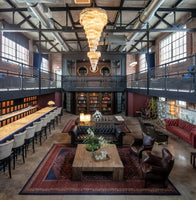 Whether coming to Waterworks for business or pleasure, we aim to provide you with an exceptional experience from start to finish.
Waterworks is Sarasota's premier social and business club offering its private membership unparalleled services and a superlative experience. From the elegant warm and welcoming ambiance of one of Sarasota's historic buildings to gracious catered experiences, cozy enclaves for private business meetings, after-hours cocktails with clients and friends or more elaborate soirees for philanthropic and social events, Waterworks brings together a social collective of Sarasota's business, civic, cultural, financial and art communities in a convivial lounge-like haven which inspires successful creative and business collaborations. Waterworks sets the stage for inspired connections and extraordinary events that reflect the vibrant, engaged and inspiring membership.
We help members and guests enjoy their day more, whatever time that may be.
membership done right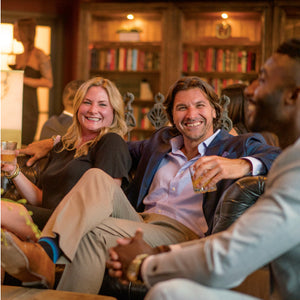 Always the right vibe
Waterworks prides itself on having the right atmosphere all hours of the day.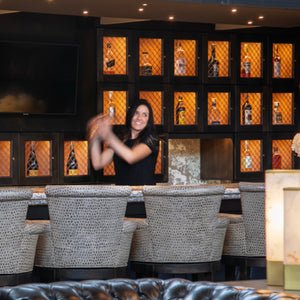 Leave your wallet at home
Membership includes all services & amenities provided.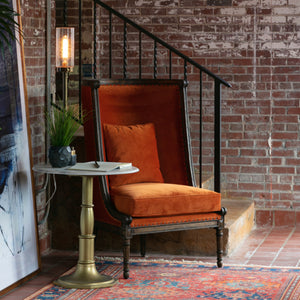 Are you on the list?
Waterworks sets the stage for extraordinary private parties and philanthropic events.


From our Members
Waterworks inspires me as soon
as I walk in the doors.

V.S.
Great stories to come in
Waterworks.

T.E.
My clients & associates didn't
know I was this cool.

J.B.
From a show-stopping space to fun formal entertaining, we set the scene for memorable times with friends and associates.
Membership Features and Benefits

Luxe environment located in the historic Waterworks building in downtown Sarasota
Inclusion to a network of members representing Sarasota's
business, civic, cultural, financial, and art communities
Secured internet access & printing services available
Food offerings and beverage service daily
Coffee Club ~ coffee and conversation hosted by Waterworks moderators
Multiple private and semi-private seating areas:
Parlor, Billiards room, Executive Lounge, Media Room, & Conference Area
Concierge / Attendant services
Live musical performances
Fun and informative tastings, cultural talks, and featured artist gatherings
Access to Private Parties & Philanthropic events

Downtown WW Shuttle Service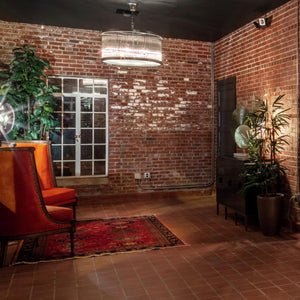 The Foyer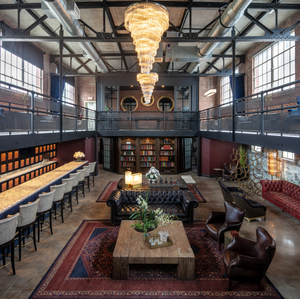 The Parlor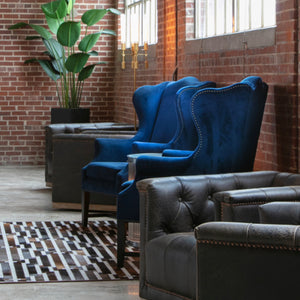 The Catwalk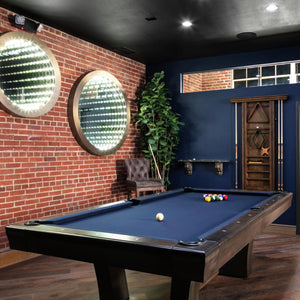 Billiards Room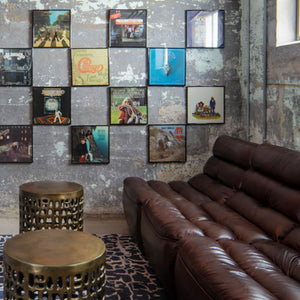 Media Room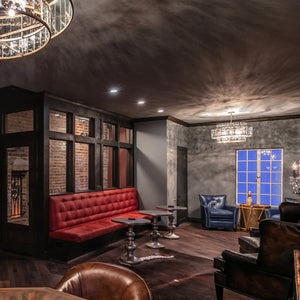 Executive Lounge
Waterworks, we're here for you.